Customer Q&A | November
Posted: Nov 04 2015
NOVEMBER Q&A

 
You asked and we delivered! Welcome to MindfulLuxe's Customer Q&A where you will find a compilation of frequently asked questions and answers from the previous month. This series is designed to give our customers the opportunity to ask beauty and product related questions along with notifying you of upcoming sales,  promotions and events.  
"What should I be doing daily to my skin"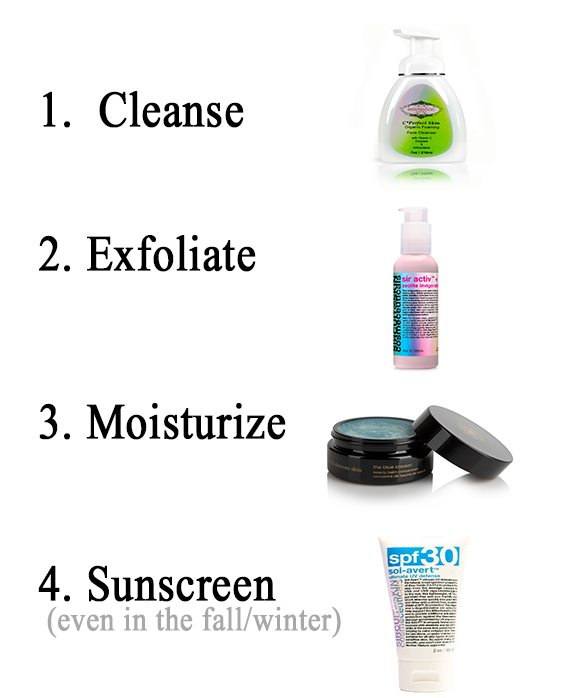 "I have really dry skin especially when the temperature drops. What body oils could I use that hydrates, protects and adds a little glow to dull skin?"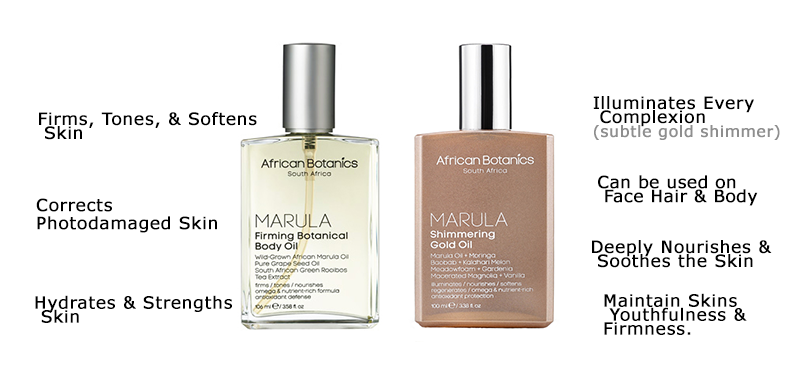 "I have oily acne prone skin along with acne scars. I can't decide between the Glow Serum or the Sky Serum from the Balm & Co based on my skin concerns." 
"What are the obvious differences between the Purifying Cleanser and the Regenerating Cleanser?  Which one would be better at reducing pores and fighting breakouts?"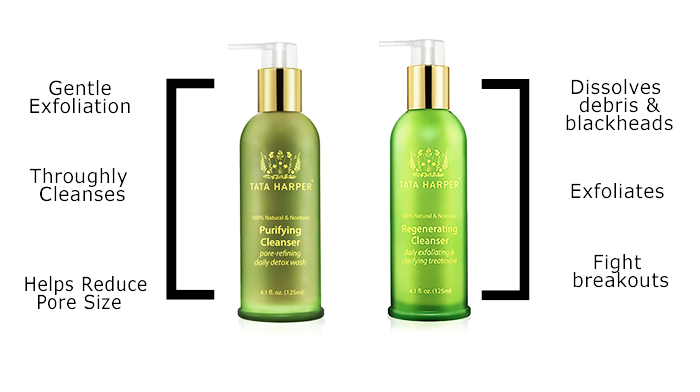 COMING UP IN NOVEMBER

If you have beauty or product related questions please feel free to contact us at beautyconcierge@mindfulluxe.com (all beauty related questions will be answered by our team of skin care experts.) Please forward general inquiries to customer service at hello@mindfulluxe.com.