DIY BEAUTY: 4 Steps for Thicker Longer Hair
Posted: Aug 19 2015
On a normal day we typically lose between 50 to 100 strands of hair. However, there are many factors that can contribute to increased hair loss including daily heat and styling. There are several ways to revitalize hair, stimulate hair follicles, reduce shedding and strengthen your hair, making it thicker, stronger, longer, and healthier.
1.  Essentials Oils
Massaging essential oils into the scalp stimulates blood flow and helps stimulate hair follicles, improving hair growth and reducing shedding. Thyme, cedarwood, lavender, rosemary, and peppermint are great oils to help stimulate blood flow when applied to the scalp.
Push your shampoo aside once in a while. Regardless of how frequently you wash your hair, shampoo strips your hair of its natural moisture. Co-washing is the process of washing your hair with just conditioner, leaving your hair clean and hydrated. Hydrated hair is less likely to break during and after hair washing.
 How to Co-wash Your Hair:
Rinse all product and build up out of your hair

(water only)

Add the same amount of conditioner as usual
Massage conditioner into hair
Finger detangle your hair
Let conditioner sit in your hair for at least 5 minutes

(for added hydration leave in for 30 minutes)

Rinse 
 3.  Pre-Wash Treatments
 Deep conditioning your hair hydrates, strengthens, softens, and adds shine. Two great pre-wash treatments include:
 Coconut Oil  Hydrating Treatment
Coconut Oil hydrating treatment. Click

here

for steps
Black Tea Rinse (Can be done weekly)
Take enough tea bags or loose tea leafs to make 4 cups of tea (black or green tea).
Pour a cup of boiling water over tea bags 
Let tea steep and cool
Pour tea into an applicator bottle or spray bottle and apply throughout hair focusing on your scalp.
Let tea rinse sit in hair for a minimum of 5 minutes or up to 30 minutes
Shampoo & condition as usual. For maximum results follow rinse with a co-wash.
The Caffeine in the tea penetrates the hair follicle and blocks DHT, the hormone that is responsible for hair loss.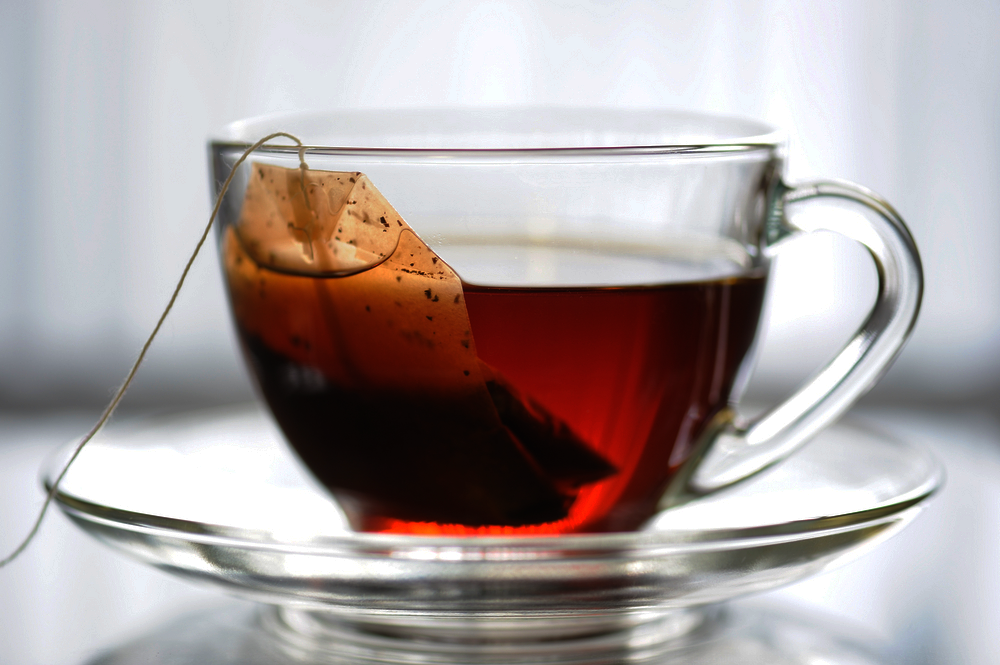 4. Consider Switching Your Pillowcases
Most pillowcases are made from cotton; cotton is known to pull the natural moisture out of your hair, leaving your hair dry and brittle. Consider a satin pillowcase instead to retain your hairs natural moisture.